Abby Beaver is a senior artist in the photography department. Throughout four years of experimentation with portraits, landscape, and different lighting techniques, Beaver found her calling in nature and environmental photography. She has been awarded three Scholastic Gold Key awards along with an honorable mention in the Congressional Art Competition. Beaver plans to concentrate on the beauty of nature and humanity for her AP concentration this year.​​​​​​​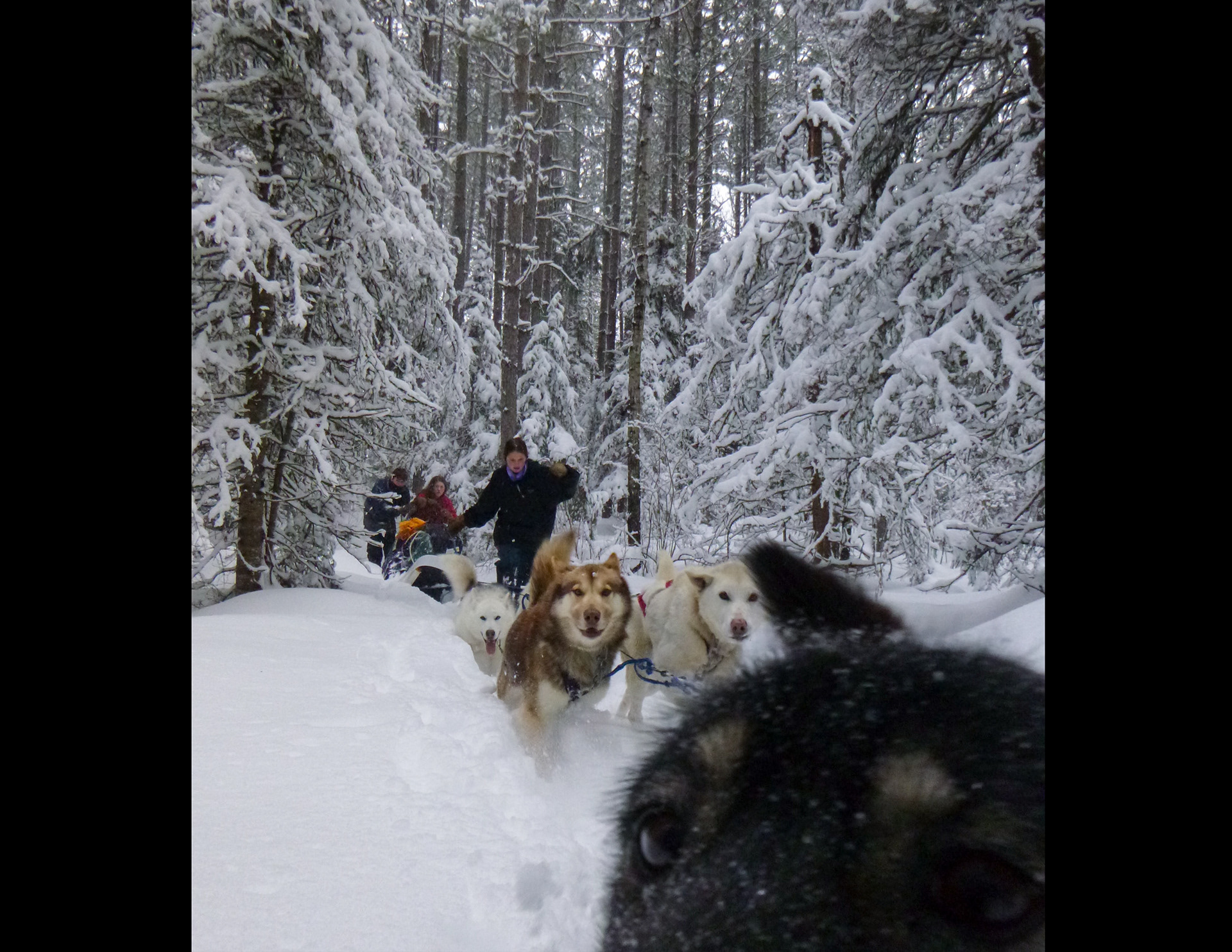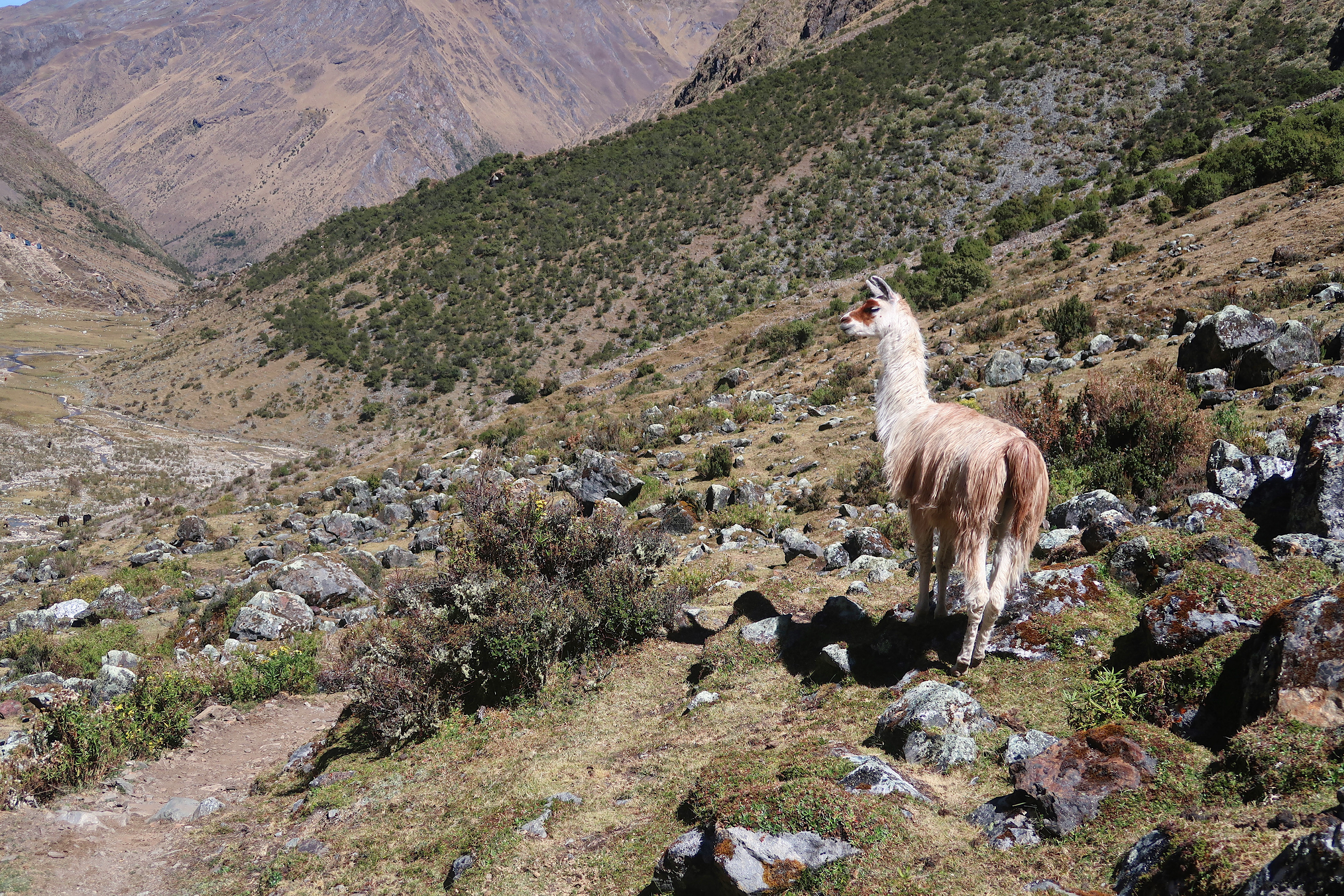 Ellie Reed is a 17 year old upcoming 2021 graduate from The Episcopal School of Jacksonville who aspires to study art and fashion throughout college. Her detailed and well thought out work often reflects the topical environment of the world in order to capture the current climate and visually discuss controversial topics such as race, identity, and mental health. Through her work, Reed intends to leave the audience's interpretations as limitless as possible and allow the work to apply to multiple narratives rather than simply her own.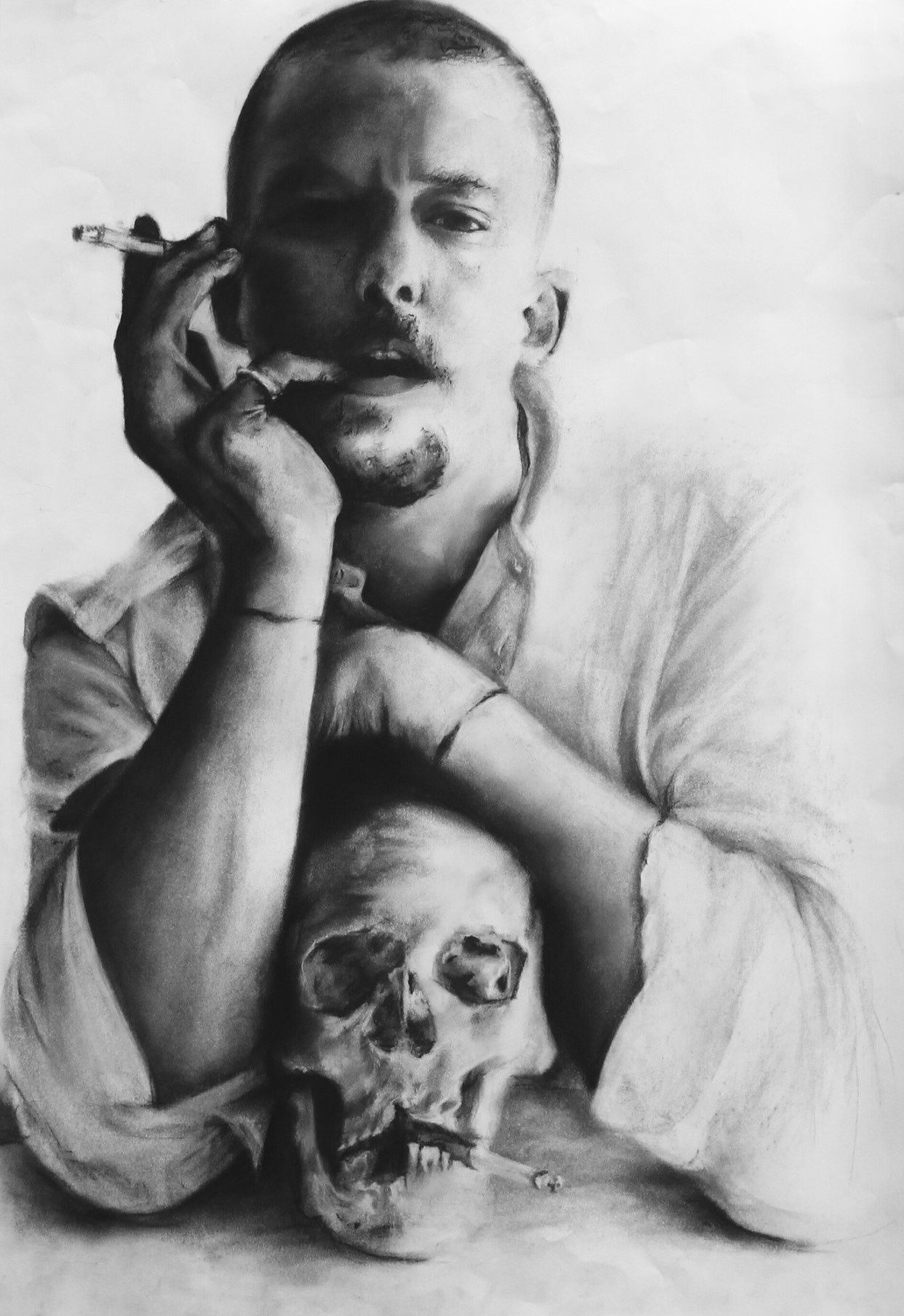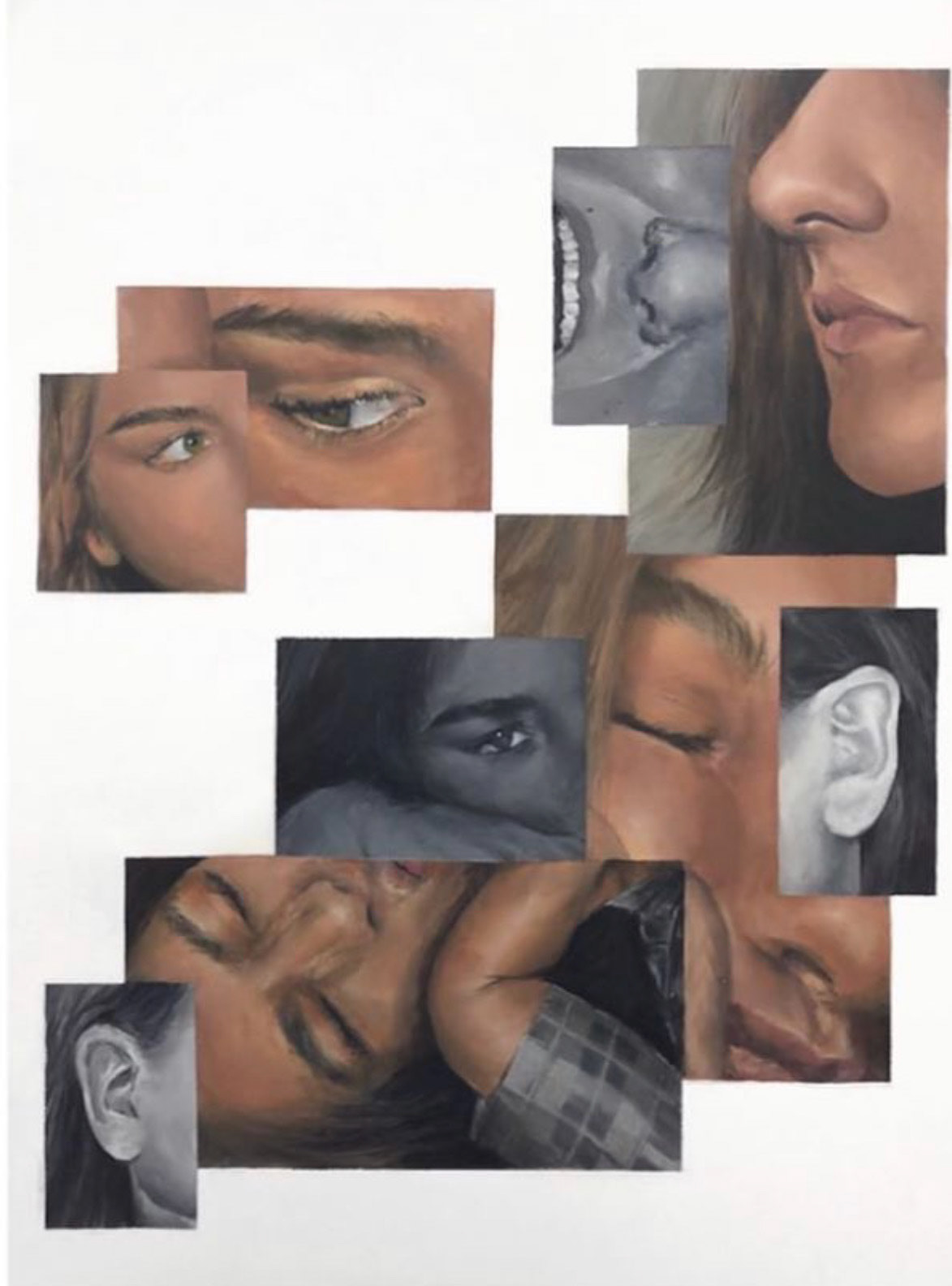 Ilana Simmons is a senior in the photography department this year. Throughout her four years of photography, she has grown to love environmental portraits because of their ability to create a story from a single image while effectively conveying emotion. Two summers ago, she traveled to Italy on the Photography Enrichment Trip, and gained a new appreciation for landscape and street photography.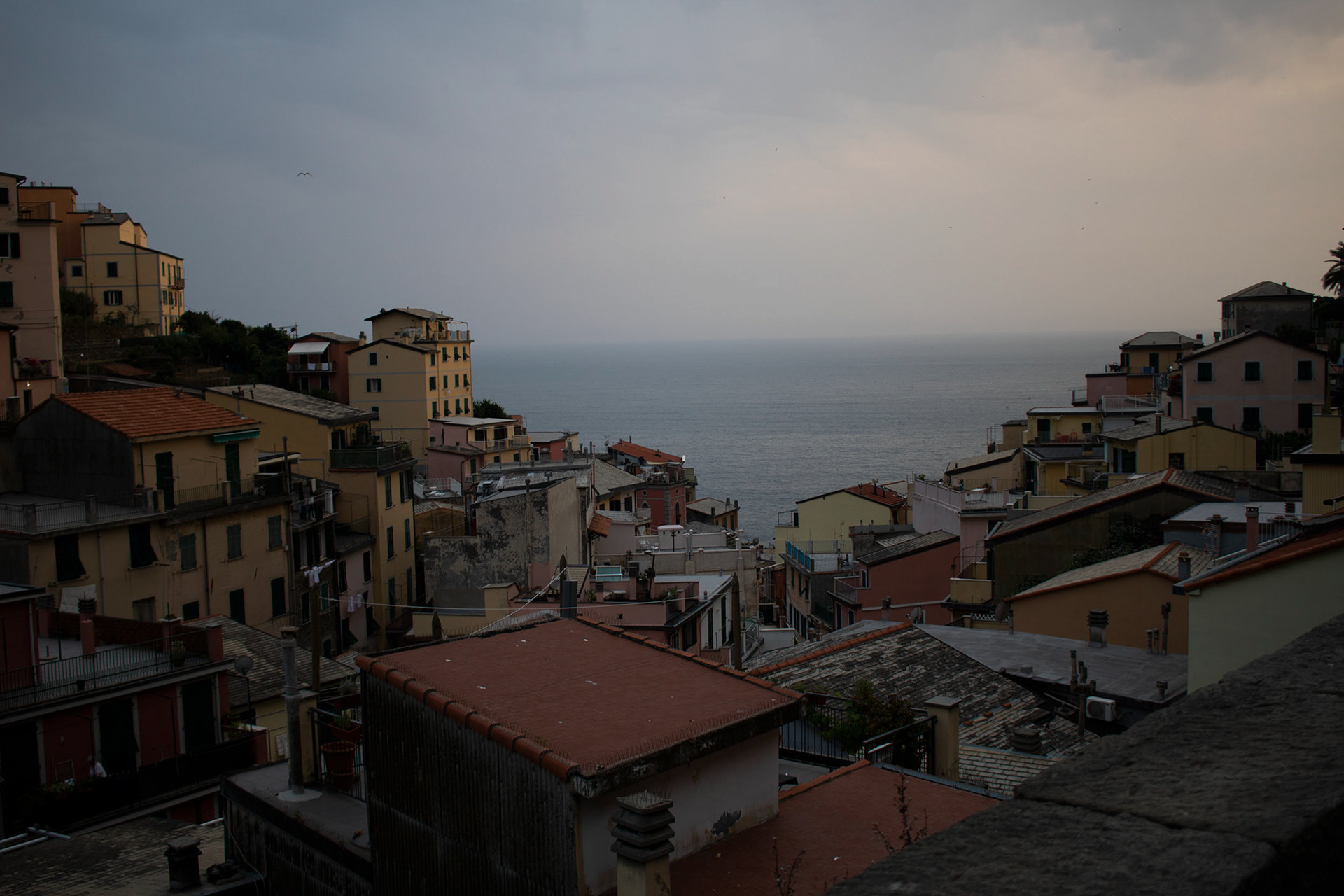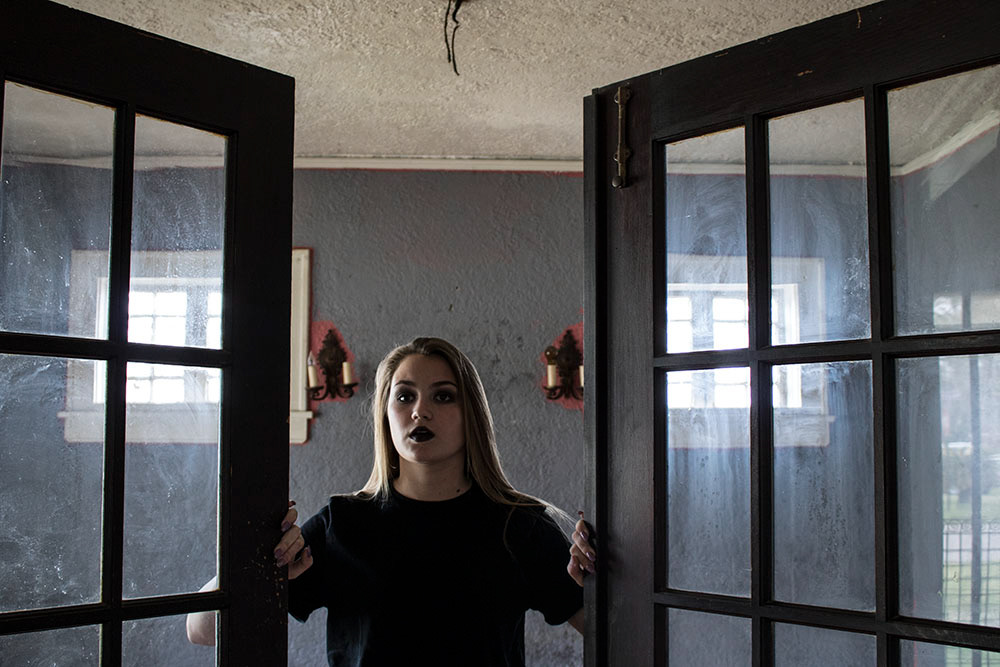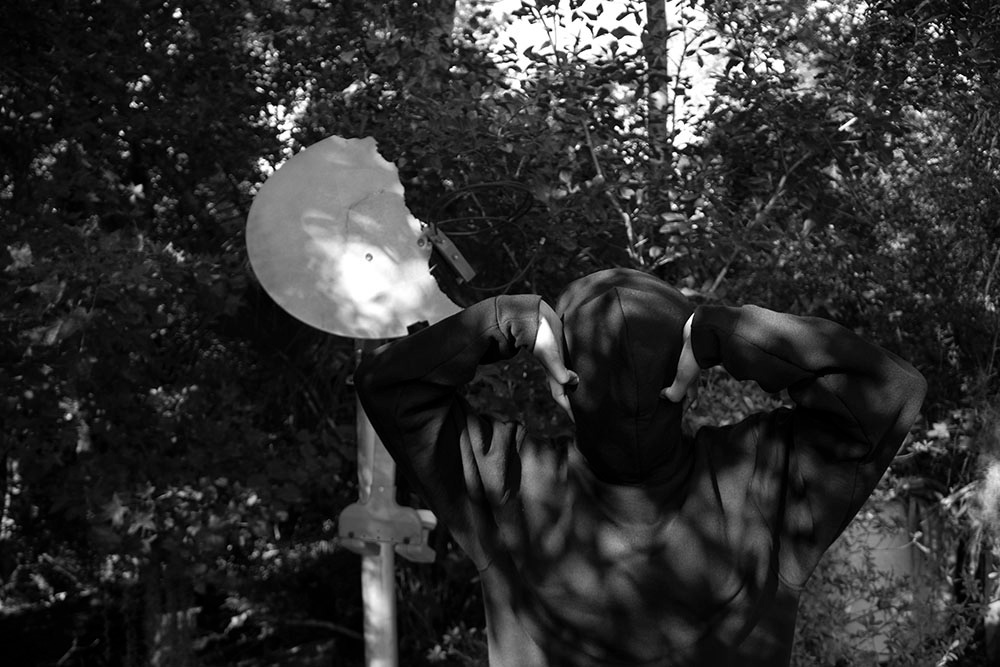 Alston Rachels is a senior in the Visual Art department at ESJ who works mainly in charcoal, oil paint, and acrylic paints. She has won Gold and Silver Keys through the Scholastic Art and Writing Competition. Her pieces primarily focus on nature and portraits, and she works to understand the artistic process more completely through each piece. This year, her AP Sustained Investigation explores the idea of the abundance provided to us in nature through open compositions, overlapping shapes, and vivid colors. These pieces are all created by reusing a component of the artwork, whether that is a cabinet door or an old canvas. She is happiest when painting flowers outside.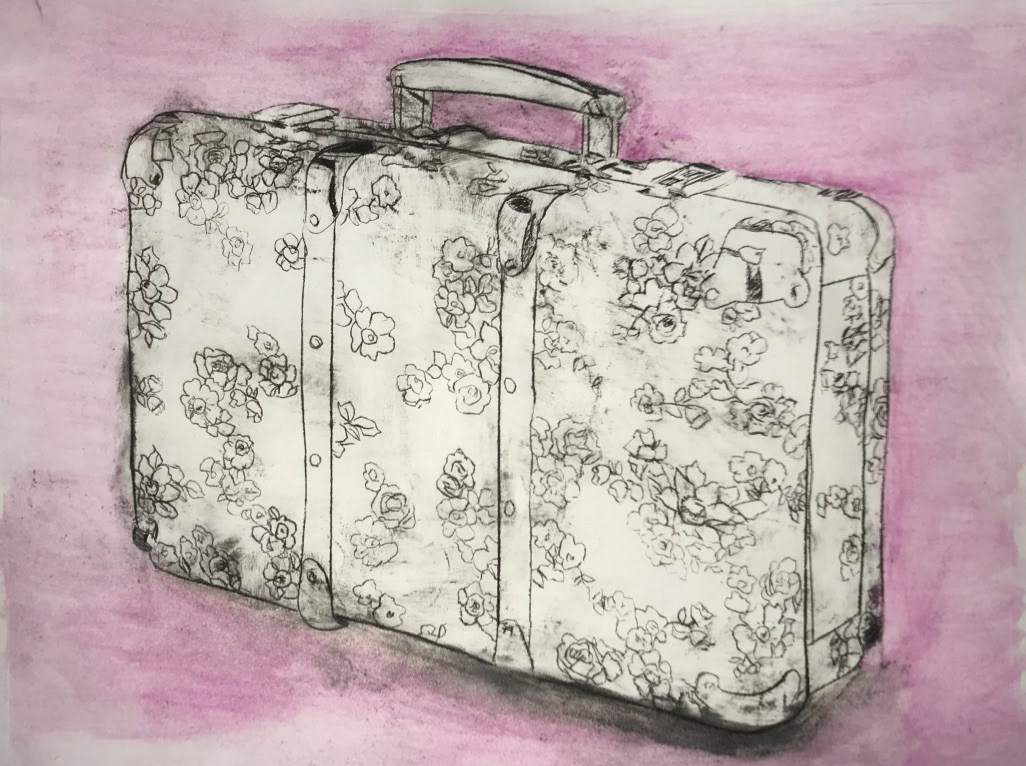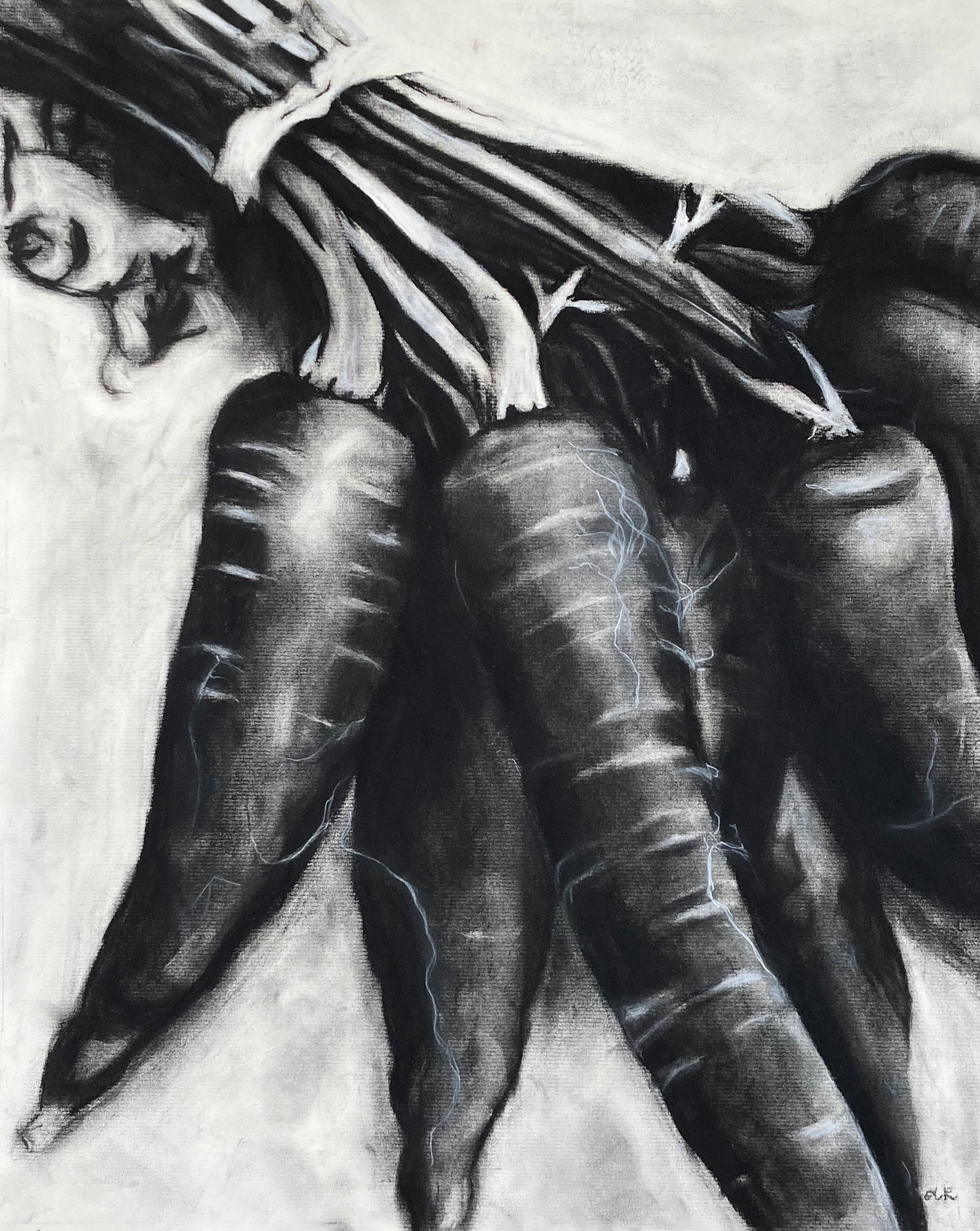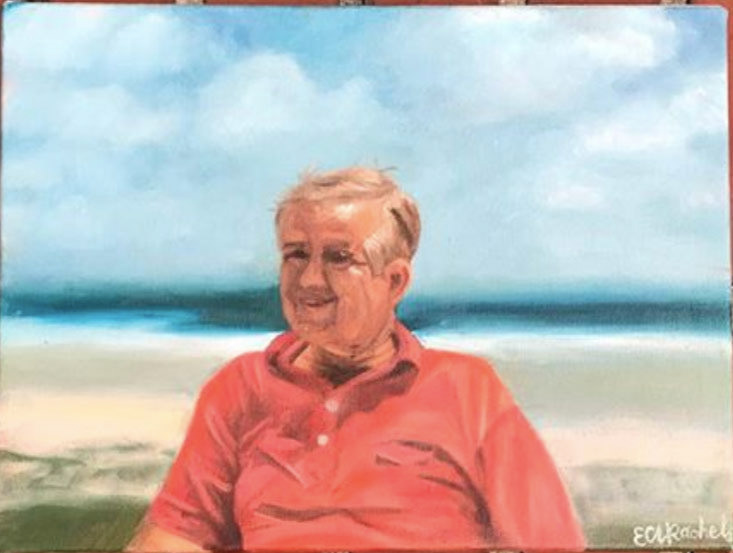 Courtney Laird is a sophomore student in photography 2. She is currently working with film cameras and plans on developing her concept of technology in her next project. Her favorite photo technique, as of now, is multiple exposures. She is part of the Public Relations group in NAHS.